Career choice
is an expression
of personality.
Opening doors you never knew existed
Finding a suitable career is a personal choice and is different for everybody. Using GradSmart, you can find out what type of careers match your career personality, and then find job opportunities that allow you to express yourself.
In the 1970s, psychologist John Holland reasoned that people perform their best work in environments that match their preferences. The Holland Codes are a set of 6 personality types and most people are made up of a combination of 2 or 3.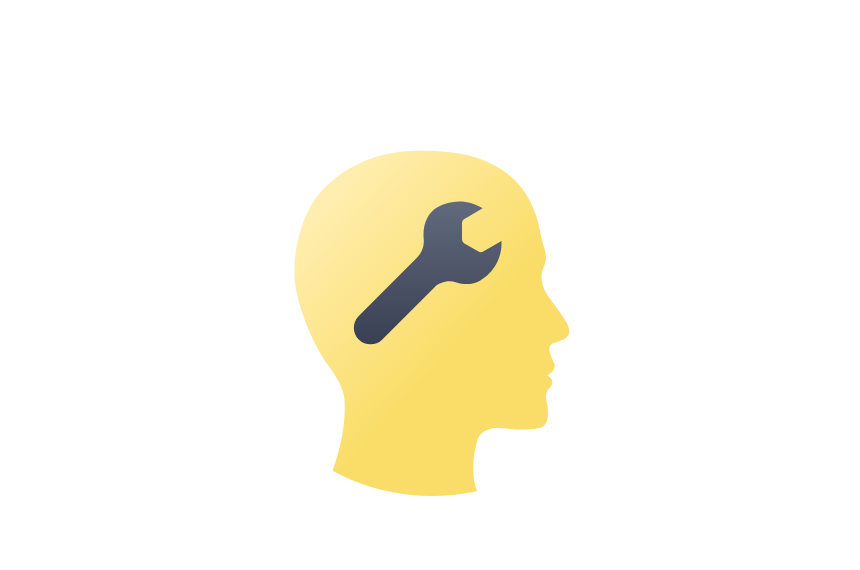 Realistic
Hands-on, practical, physical.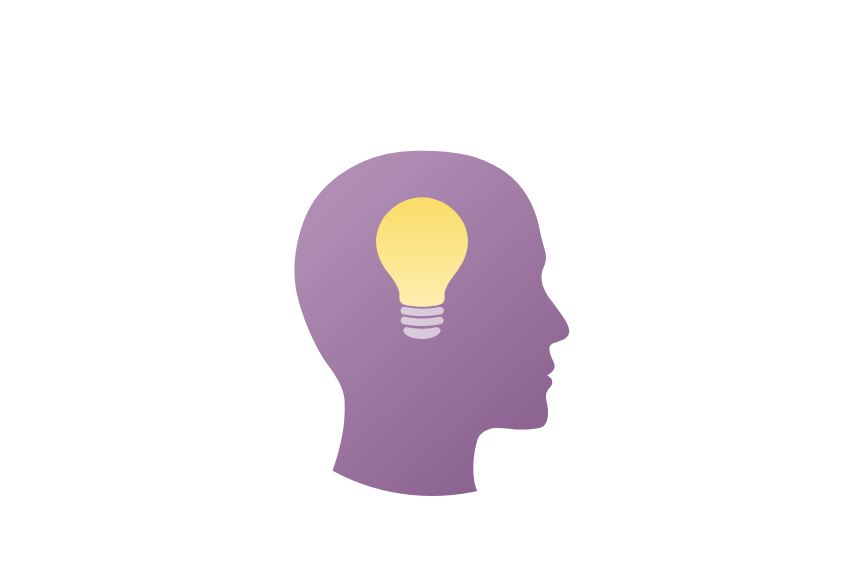 Artistic
Creative, inventive, independent.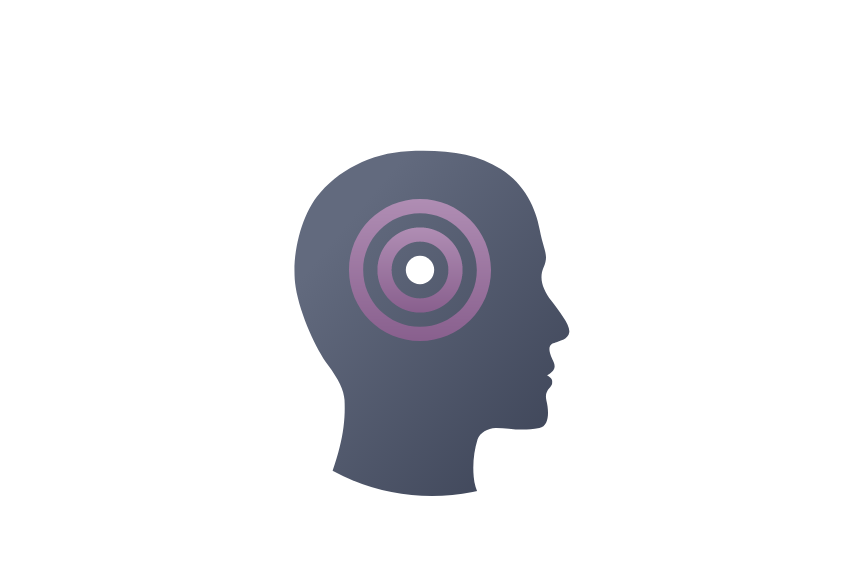 Enterprising
Persuasive, leadership, competitive.
Investigative
Analytical, scientific, intellectual.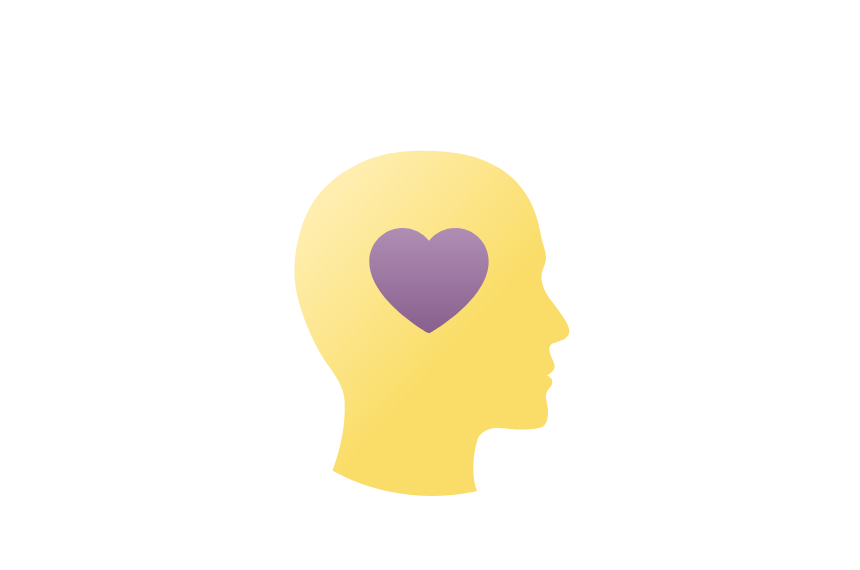 Social
Cooperative, supportive, helping.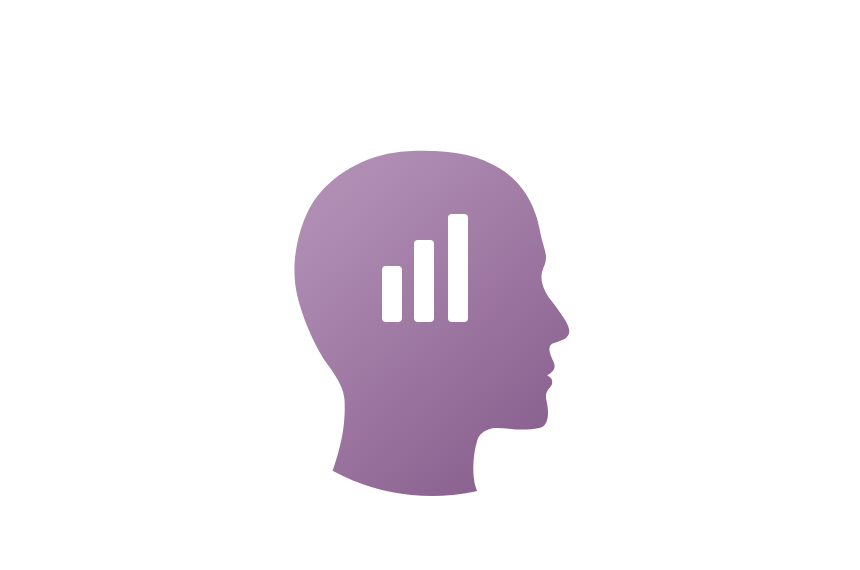 Conventional
Organisational, detail-orientated, clerical.